The aim of St Albans Plus and Vista is to provide early interventions for children and young people experiencing difficulties which prevent them from engaging fully in their education.
Counselling
The Vista Counselling service is particularly beneficial for children and young people experiencing bereavement or separation, bullying, self harm or relationship difficulties and problems at home.
St Albans Plus and Vista can provide a Counsellor to support a child or young person aged between 5 and 19 years regardless of their gender, ethnicity, disability or sexual orientation. The counselling sessions enable them to explore their feelings in a secure environment and enable them to move past their problems and build firm foundations for a secure future.
Sessions last approximately 45 minutes depending on the age of the child. The Counsellor regularly reviews the sessions to make sure that they are meeting the needs of the child or young person.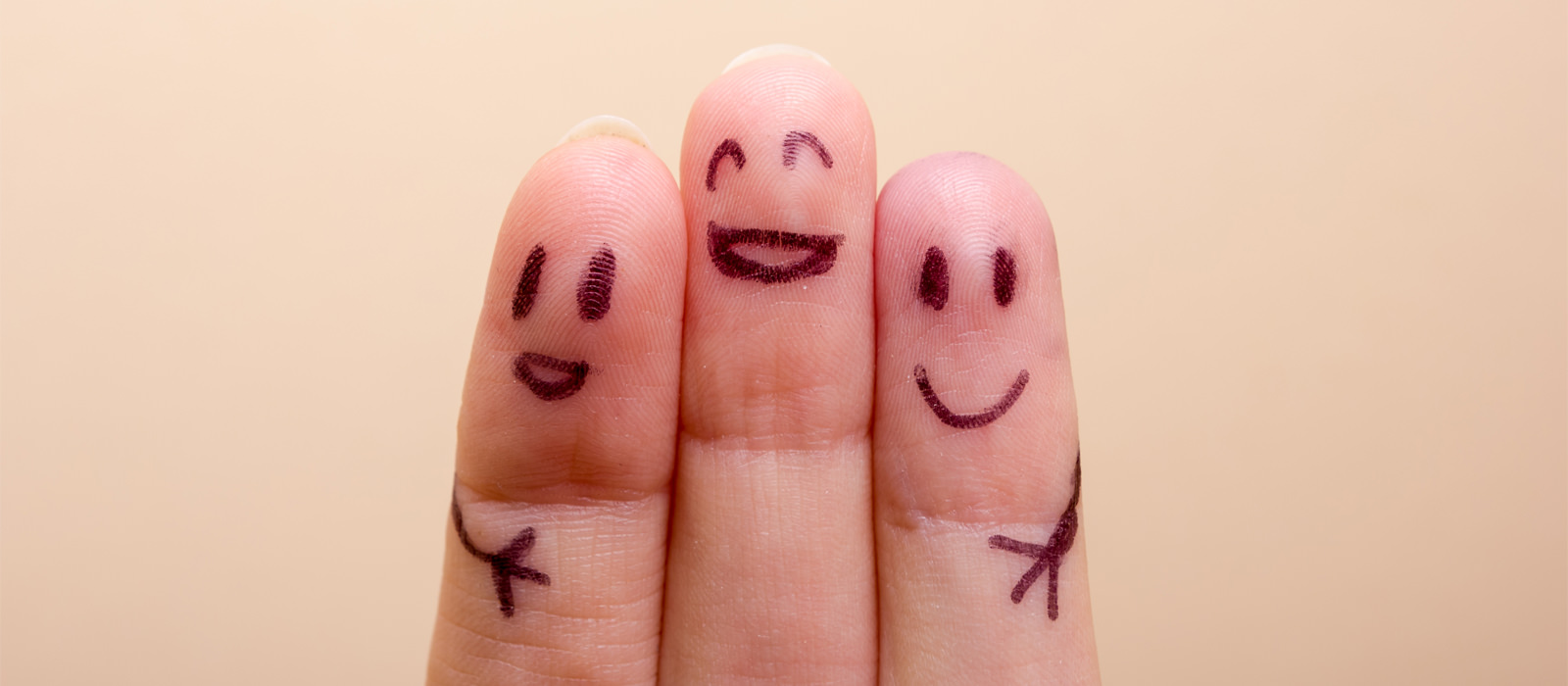 Mentoring
Mentoring offers an experienced person for the child/young person to talk to where they can air their worries or concerns. Our mentors are experienced in working with a variety of issues such as low self esteem; eating disorders; family breakdown; bullying; anxiety; exam stress and issues around moving on to secondary school.
Each child or young person will receive a minimum of 6 sessions each lasting approximately 30 – 45 minutes. If further support is needed Vista will signpost you and your child or young person to the right agency or service.