The School Family Worker service is part of Hertfordshire's Families First Early Intervention strategy. To find out more visit: www.hertfordshire.gov.uk/familiesfirst
All School Family Workers are skilled and experienced and trained to support families. All personnel involved with St Albans Plus and Vista and delivering services on our behalf are trained in safeguarding and hold enhanced CRBs with the company.
The St Albans Plus team of School Family Workers in St Albans are there to support your child and to help remove barriers to their learning. They are non-judgemental in their approach and can support you with:
Routines and boundaries
Bullying and internet safety
Separation
Changing school/Transition
Communication with your teenager
Housing and benefit support
Rewards and sanctions – anger and behaviour management
Supporting SEN
St Albans Plus quality assures all its associate personnel, Counsellors and Mentors. We ensure Counsellors and Mentors have up to date relevant qualifications.
Counsellors have, as a minimum, the Advanced Diploma in Therapeutic Counselling and AQA High Diplomas and are members of MBACP – their professional body. All our Counsellors are experienced practitioners who follow the BACP ethical codes of practice and receive regular clinical supervision.
Our Mentors have a background in education, youth work or counselling and receive regular supervision.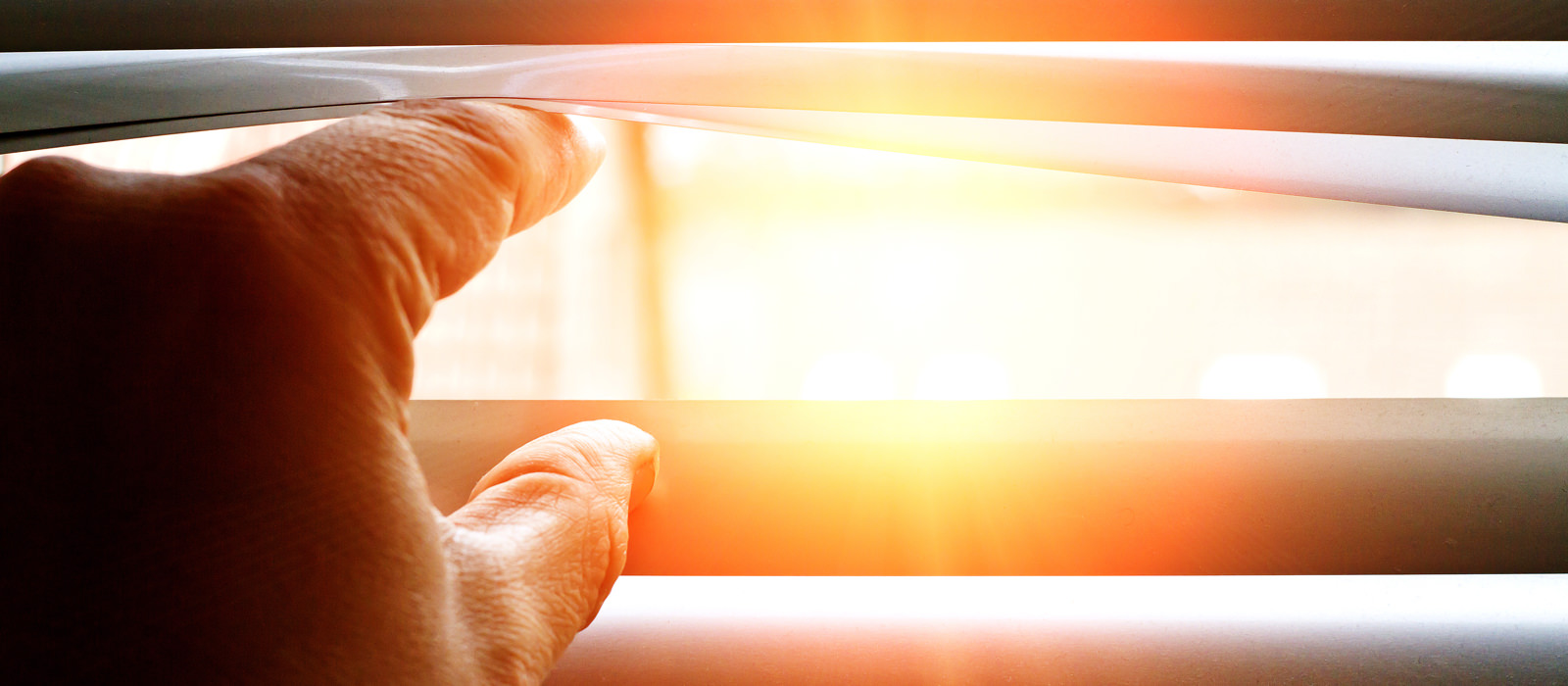 The team
Director
Jo Maher
Deputy Partnership Development Officer
Karin Ridout
Office Manager
Pam Tolchard
School Family Workers
Chris Engstrom
Claire Coker
Jackie Green
Katie Hildreth
Leanne Shaw
Penny Baker
Behaviour Support Worker
Stacy Holland
Counsellors
Helen Uwins
Suzanne Towner
Mentors
Janet Wiggins
Karen Broom
Mark Broom
Mike Rose
Suzy Michaels