Being a parent doesn't come with instructions!
What should be a rewarding and happy experience can sometimes be worrying and difficult.
We believe that there is no right way to parent. Each of us approaches parenting differently – we all have different family backgrounds and life experiences. These life experiences affect the way we bring up our children. Sometimes we can all need a little extra help.
Our School Family Workers are there to give that support. Sometimes the problem can be solved over a phone call or a couple of meetings with the worker. However sometimes the problems take a little longer to sort out and you might need a longer period of support. We run parenting courses and workshops on a variety of subjects to help.
Sometimes the issues are too complex and need specialist support. Our School Family Workers can guide and signpost you to the right specialist services, such as:
School Health Nurses
Child and Adolescent Mental Health Services (CAMHS)
Specialist Emotional and Behavioural Support
Bereavement Support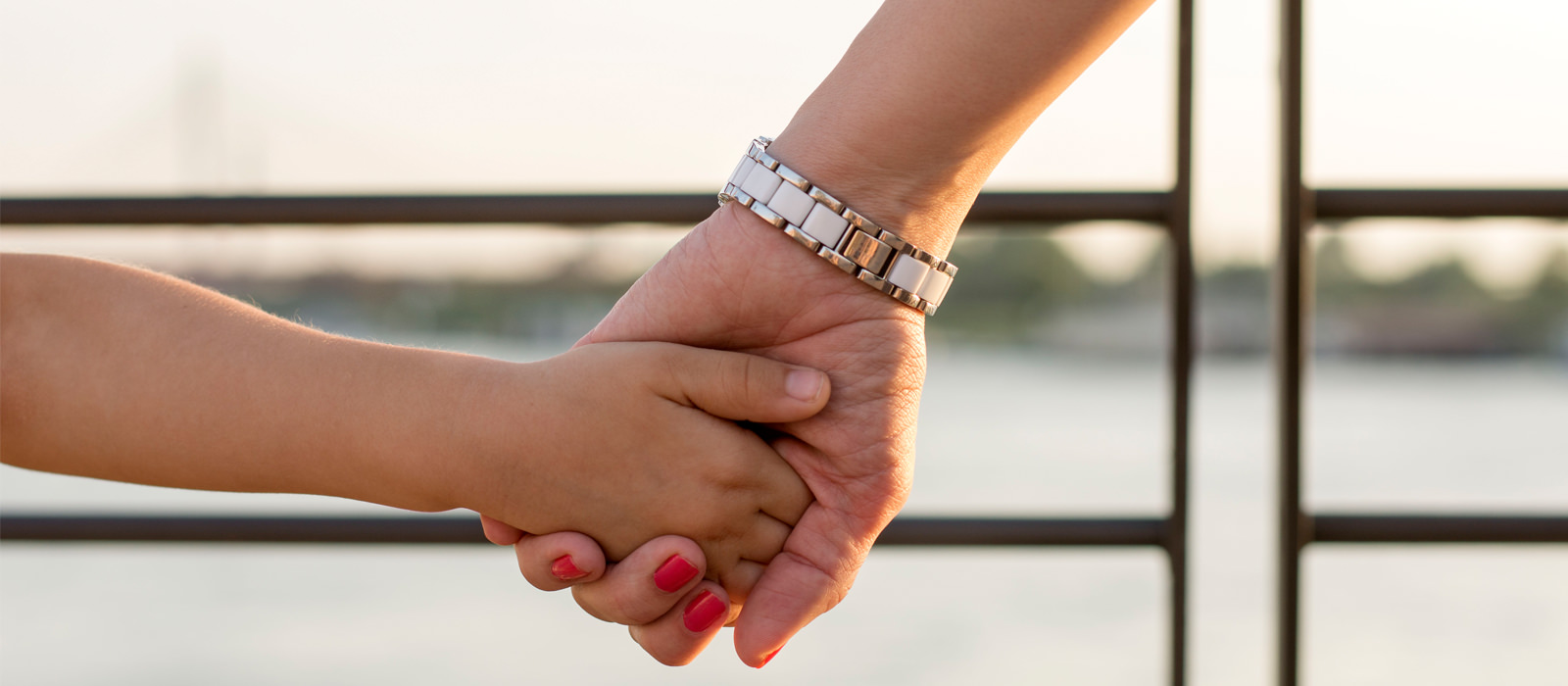 Parenting Courses
Below is a selection of courses. For current courses, please look under 'Events'.
About Boys Course:
For Mums of boys aged 5-11 years. Understanding boys development and behaviour.
Communicating with Teenagers:
Understand how teenagers feel, focus on communication and behaviour issues.
Dealing with Anger:
How to cope with behaviour and anger issues.
Parenting Puzzle/The Nurturing Programme:
Raising children can be puzzling at times, but puzzles have solutions and this evidenced based course provides them.
Parenting an Additional Needs Child:
Understand the emotions and issues raised, examine the effect on your family, explore practical ideas and tips to deal with stressful situations.
Pre-Teens:
Prepare for the teenager years.
Raising Confident Children:
Tackle your own self esteem as well as your child's.
Setting Boundaries:
It is easier than you may think - wonderful strategies to use.
Transition:
How to deal with the stresses caused by moving on.
Parenting Advice and Support
You can contact us for advice and guidance on parenting. We can signpost to many services.
Partners
St Albans Plus works in partnership with a number of local and countywide partners and services, such as:
Useful Information
Our course facilitators are qualified and trained and can deliver a variety of courses and workshops on request. They are also trained to HCC Safeguarding standards and hold enhanced DBS certificates.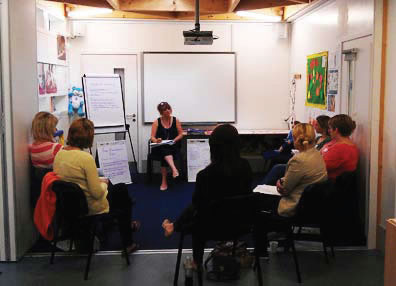 Our courses and workshops are hosted online, in schools or in community venues which are safe and comfortable. They are offered to small groups to encourage participation.