Referral Forms
Below you will find all relevant forms for referral to our services.
Please use the Traded Referral Form for requests for Counselling and Mentoring.
Core School Family Worker Referral Form
Traded Referral Form For Parents
Traded Referral Form For Schools And Professionals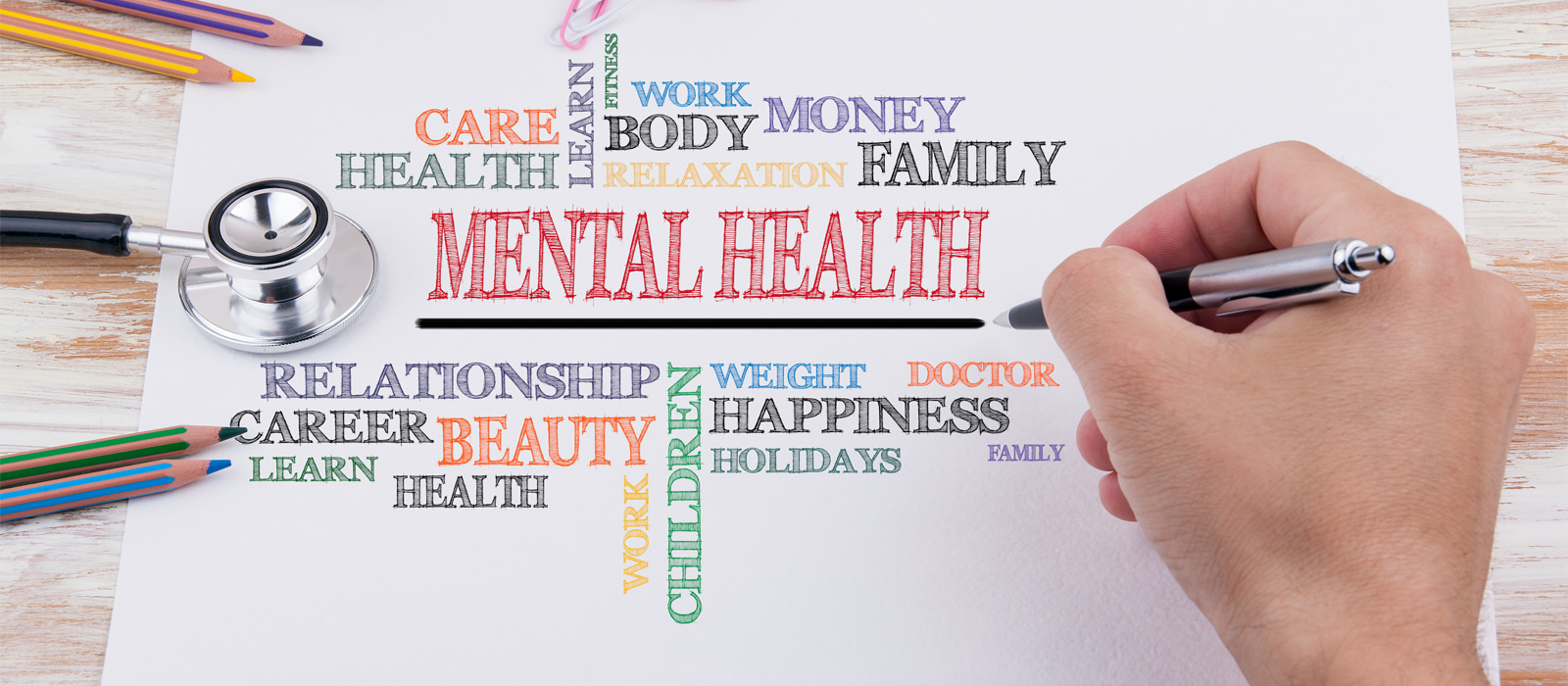 Counselling for Adults, Children and Young People
Vista has qualified Counsellors working for and in partnership with us. All Counsellors are quality assured by Vista and hold relevant qualifications. they are trained in Safeguarding and hold enhanced CRBs. Counsellors are members of BACP (their professional body), are BACP accredited and are experienced practitioners who follow the BACP ethical codes of practice and receive regular supervision.
If you, as a parent, require counselling for yourself or your child and you may be able to pay for this service please contact Vista directly. Counselling is £45 per session and Mentoring is £35 per session.
Service Leaflets
St Albans Plus Detailed Services