Our Referral Process
Each of our support schemes will start with a referral, a conversation to discuss what intervention is required and the desired outcomes. Programmes can be tailor-made to address the issue and sessions take place in a secure and safe environment.
Below you will find our process for referral to our services.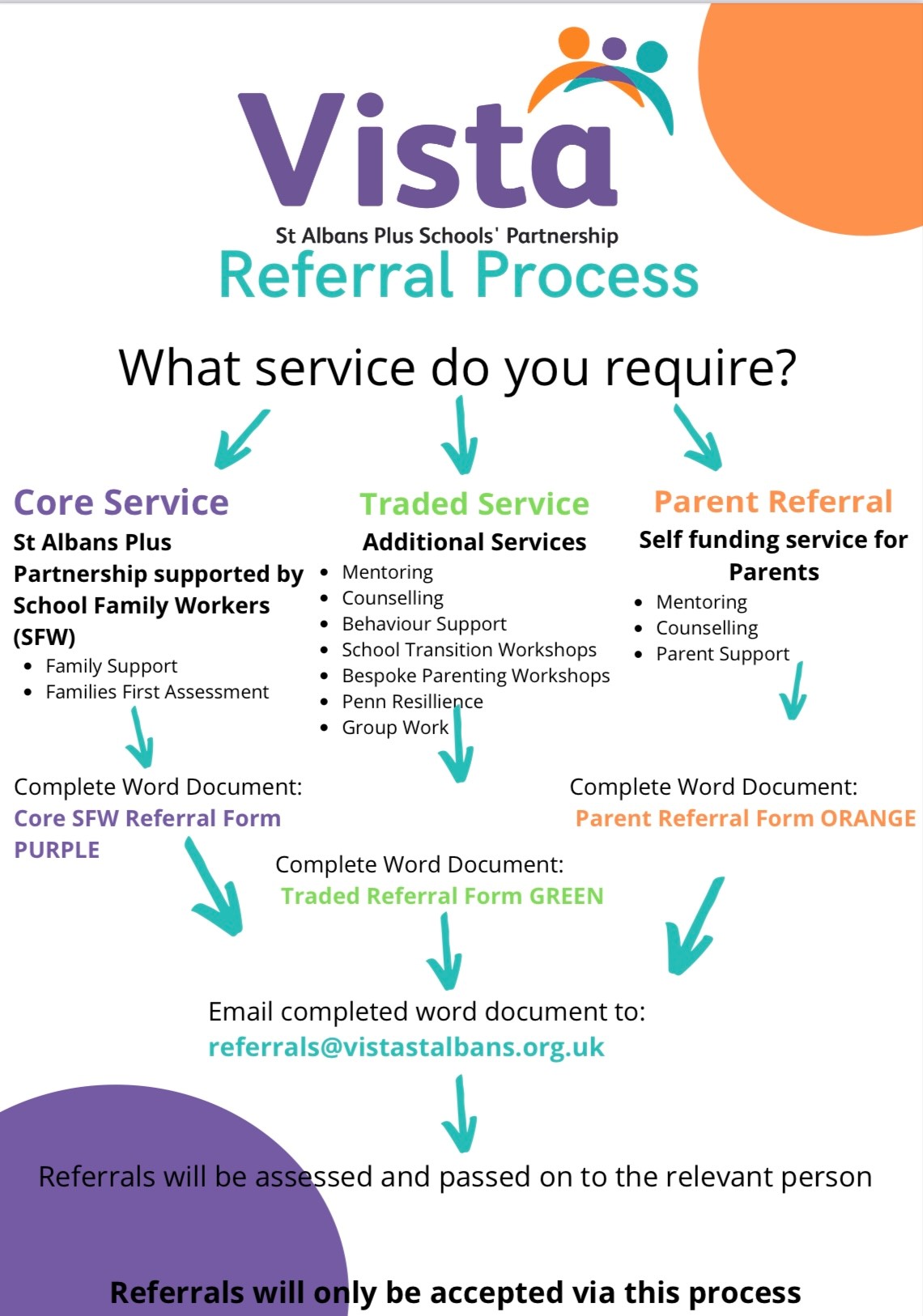 Our Referral Forms
Core SFW Referral Form PURPLE (updated Sept 2023)
Parent Referral Form ORANGE (updated Sept 2023)